EVERYTHING YOU NEED TO KNOW ABOUT LA CELLE
La Celle is a small village in the VAR region of the south-eastern France. It is based in the department of Provence Alpes Cote d' Azur and covers a total area of 21 sq.km. La Celle lies to the south-east of Brignoles. You will find the village dwelling in the typical French culture. The river Caramy flows throughout the village giving it a pleasant aura. People here practice farming. The red wines and roses of the region are quite popular. French is the official language used in the village.

Beautiful local sights and attractions
Discover a selection of the most beautiful places and attractions in LA CELLE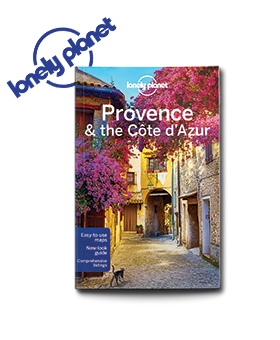 Get your book about
LA CELLE
Ready to go? Get to the heart of LA CELLE with one of in-depth, award-winning guidebooks.
More about this Book