JOIN US TODAY WITH NO OBLIGATION! NO SALE, NO COST!
GET STARTED IN 10 SIMPLE STEPS

1.

SIGN THE AGREEMENT

As soon as our agreement is signed, our technical and marketing team will start working for you to promote your properties.

2.

MATCHING YOUR PROPERTIES

The moment your properties are imported in our system, we will start cross checking your properties with the thousands of enquiries filed, and with our large database of potential customers. Properties that match a request from one of our customers will join the mailing list.

3.

SELECTING PREMIUM PROPERTIES

You have the option to select your best properties and mark them in the software management system. These properties will get a higher marketing priority on our websites and portals.

4.

PROMOTING YOUR PROPERTIES

Our marketing planning team will now start to create interest for your properties from our portal network and with our social media campaigns.
5.

INFORMATION REQUESTS

With each information request for one of your properties our systems will create a ticket and you will receive a notification by email. This notification includes the name of the lead and part of his email.

6.

ACCEPT, REGISTER OR REFUSE THE LEAD

In this notification mail you will find 2 links. You can accept the lead and register the lead in your name by clicking the acceptance link. If you already work with this lead you can refuse it, by clicking on the reject link, after which we will close the lead.

7.

CONTACT THE LEAD

As soon as you have accepted the lead and it is registered in your name, we will contact the lead with additional information about the property. Our Internal Sales Assistant (ISA) starts to work on the request and will try to plan a meeting for you or hand over the lead to your team.

8.

A SUCCESFUL DEAL

Once the deal is completed, the lead becomes a buyer and signs the contract, we will prepare the invoice to share the commission from this deal according to our agreement. The payment is due when you receive the commission, so latest at the notary date.

9.

CUSTOMER SURVEYS

Our ISA responsible for the ticket wil monitor the lead tickets and our system will mail from time-to-time surveys to potential customers. We only close open leads as soon as we have feedback from that lead that they have found a property, or when they ask us to close the case.

10.

CALL CENTER

Our ISA will stay in contact by phone. They analyze the requirements of the leads, as well as update the mailing criteria for this specific lead in order to give them best possible service and learn from our leads and customers so that we are able to keep serving them in the best way we can.
WE BRING THOUSANDS OF POTENTIAL BUYERS
DON'T MISS THEM
JOIN US
4 KEY REASONS TO WORK WITH US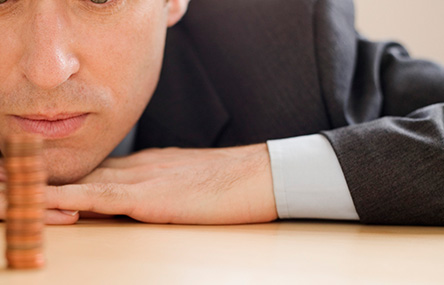 NO SALE, NO COST
If you select our free partner model, our service is 100% free of charge as long as the lead we put you in contact with does not buy or rent from you. No hidden charges, our system is absolutely free of charge as long as you have not closed a deal with our lead.
More profit without extra costs.
You can count on our service, in each step of the marketing and sales process. Pay us when you get paid! Simple terms and conditions that bring you more profit with absolute no extra cost.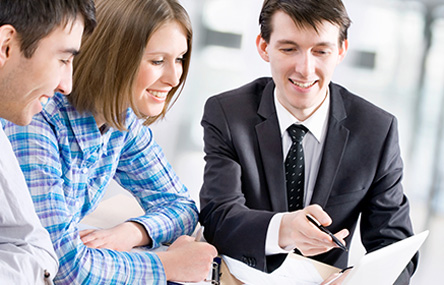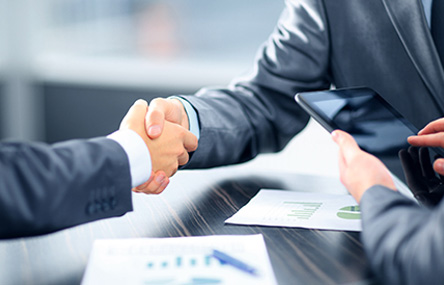 RECEIVE POTENTIAL CUSTOMERS
We generated tens of thousands of requests in the past year. People with a serious interest in buying or renting a property. Our systems, banners and marketing ensure that customers never skip our website when searching for an object. Our site is in 7 languages, spoken also by our staff.
CONFIRM LEADS WITH A MOUSE CLICK
Confirm or refuse leads with a simple click in the email. It cost you less than a minute to accept, register or refuse new leads. Our dashboard and user friendly software helps you to focus on your sales and business. Our technical support team is always ready to assist you.