ES CAMP DE MAR
Visit and discover Es Camp de Mar beautiful nature & the best spots
EVERYTHING YOU NEED TO KNOW ABOUT ES CAMP DE MAR
Es Camp de Mar town is located in the southwestern part of the island of Mallorca. This resort on the seaside is a part of the Municipality of Andratx. You may travel for 40 minutes from the Palma Airport to visit Es Camp de Mar. This town was developed around the 1980s during the growth of tourism in the area. Mallorca is one of the three islands which form the Balearic Islands of Spain. These islands are located in the Balearic Sea. The island's government is autonomous in nature. The areas around the Camp de Mar resort are popular destinations for tourists visiting the island of Mallorca.

Beautiful local sights and attractions
Discover a selection of the most beautiful places and attractions in ES CAMP DE MAR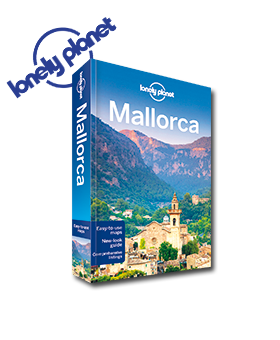 Get your book about
ES CAMP DE MAR
Ready to go? Get to the heart of ES CAMP DE MAR with one of in-depth, award-winning guidebooks.
More about this Book