CAMPOAMOR
Visit and discover Campoamor a new mediterranean experience
EVERYTHING YOU NEED TO KNOW ABOUT CAMPOAMOR
Also called as Dehesa De Campoamor, Campoamor is a village that lies in the Alicante province in Spain. It belongs to the metropolis of Oriheula, the capital of Vega Baja Del Segura. It is also an area of Costa Blanca. The village falls in the background of Sierra Escalona. The village is located at an approximate distance of 15 minutes from the Murcia Airports. Also it is easily accessible in just 35 minutes from Alicante Airport. The city is easily accessible via road transport as well. Due to numerous tourist spots in the village, it is a centre of attraction of for most tourists.

Beautiful local sights and attractions
Discover a selection of the most beautiful places and attractions in CAMPOAMOR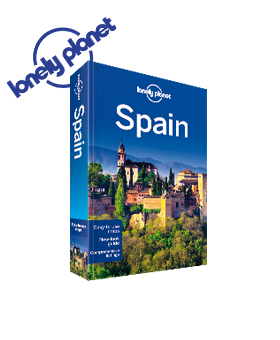 Get your book about
CAMPOAMOR
Ready to go? Get to the heart of CAMPOAMOR with one of in-depth, award-winning guidebooks.
More about this Book