ALICANTE
Visit and discover Alicante there's no second place like this
EVERYTHING YOU NEED TO KNOW ABOUT ALICANTE CITY
Alicante, better known as the seaport for many centuries in the history of Spain. It is centrally located on the Mediterranean coast, the city's air always remains pervaded with the sea-smell. On the flip side, such an advantageous location of Alicante has made it one of the best seaport cities in Spain. The city has long promenades paved with black, red, and cream marble stones. They presumably resemble the waves of the Mediterranean Sea. You will be happy to know that Alicante has one of the most beautiful seafront promenades of Spain called Paseo de la Explanada.

Beautiful local sights and attractions
Discover a selection of the most beautiful places and attractions in ALICANTE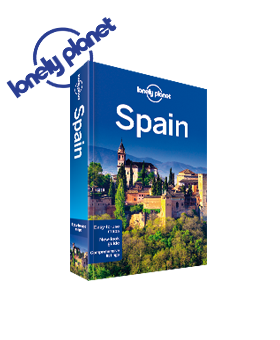 Get your book about
ALICANTE
Ready to go? Get to the heart of ALICANTE with one of in-depth, award-winning guidebooks.
More about this Book